Serving Beaconsfield and the surrounding areas
Independent, mobile stylist who takes the time to understand what you need.
I have been hairdressing professionally for nearly 20 years and offer bespoke hair services for you and your family in the comfort of your home.
Being a mother of two, I understand the challenges of cutting children's hair! I like to take a calm, patient approach and come to each session with a tablet loaded with games and packet of sweets for after (if permitted).
Trained at Saks London
Fully Qualified to GNVQ Level 2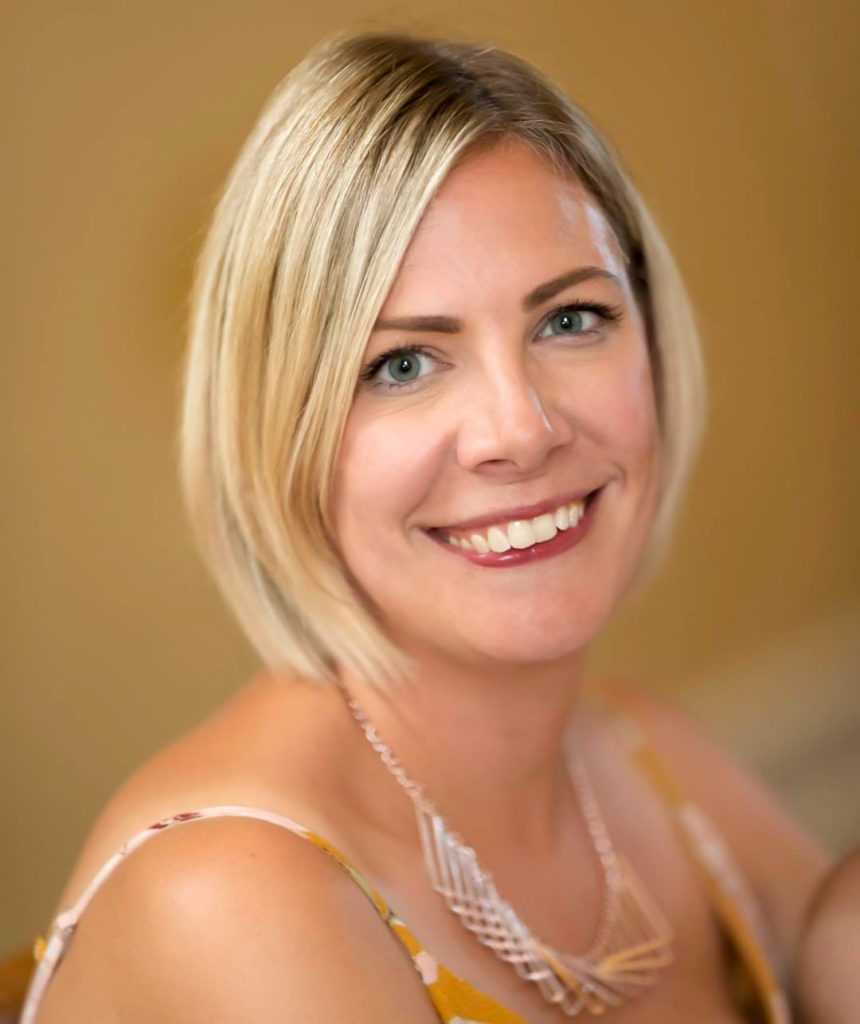 I've known Julie for over 10 years having met at work and not only is she someone I regard as a close friend she is also my hairdresser and an amazing one at that.  Julie has been colouring my hair for several years now and I am always so pleased with the results. The colour is always gorgeous and exactly what I've asked for even when I ask to go slightly lighter or darker, each time it's perfect and I'm forever getting compliments or asked who does my hair. Having someone you can trust to do your hair is so important, I would highly recommend Julie, you won't be disappointed.
Julie has been cutting both mine and my children's hair for the past few years. I'm always extremely happy with the cuts and the service that she provides is fantastic. She is great with kids and always accommodating. I wouldn't hesitate to recommend her to anyone.
I couldn't give Julie enough praise. Lovely bubbly friendly lady who has been cutting mine and my children's hair for approx 8 years. I can always rely on Julie for a lovely cut and never been disappointed. Julie comes with my highest recommendation!
Julie has been my hairdresser for a number of years. She is a lovely lady with a great friendly personality. Julie is very talented and takes pride in what she does. I have never been anything but delighted with the end result.
Julie has been cutting and colouring my hair for three years now. She always does a fabulous job and understands what I want and I'm always happy with her service. Julie has always been flexible with times and fits into when I am available.
Julie has been cutting my hair for years and I wouldn't go anywhere else. Being able to have a salon experience in the convenience of your own home is fantastic. Julie is very professional and is great at what she does – would highly recommend!
Discovered Jules through a friend and thank god I did, It's a struggle raising two children and getting a haircut and colour is an almost impossible task. Jules is understanding and patient even when I need to stop and tend to the children.  I started colouring my hair with Jules which was scary but she gives great advice and is always spot on with how light I wish to go. The colour has always looked lovely. One thing I like is that she asks throughout the cutting process if I'm happy with the length and style rather than just handing me the mirror at the end of a bodged job.  I'm definitely going to stick with Jules now for all my haircuts, can't recommend her enough.
I have known Julie for over 10 years. From being of her models while she was training and still using her even though I've moved out of the area. Always been happy with cuts and colouring she produces. Even used her for my wedding hair and my bridesmaids who were all also very happy with her work. She is a perfectionist and will always check if she's got it right for you. Love her ❤
In addition to day-to-day styles listed below, I can create the perfect hair for that special occasion.
PERMANENT COLOUR
Changing your overall hair colour tone can be a difficult decision, whether to go a warm brunette colour or a copper red, I can advise you on a hair colour that will suit your daily life. Choose from a wide range of hair shades and tone.
COMPLIMENTARY COLOUR CONSULTATION
I offer all clients free colour consultations, deciding on a colour change and looking for expert advice, then let me guide you along the way. If you want a small colour update or a totally refreshed look, I can talk you through the colour change steps you need to undertake in order to achieve a style and hair colour that's right for you.
OMBRÉ
This fashion led service is very popular. Ombré means to fade hair tones from dark to light, if your after platinum blonde ends or warm honey shades, I can help you achieve a personalised ombre which is right for you.
HIGHLIGHTS
Half head to full head highlights, I can offer the right colour shades to add depth and movement to your style. By perfectly placing the colour, this service will add the illusion of volume to your locks.
REGROWTH
To keep your hair colour looking in top condition, ensure you contact me about hair regrowth. Everyone's hair grows at different rates, but I advise regrowth services every 4-6 weeks.
Minimum call out for all mobile appointments £20
Ladies Cut & Blow Dry
£23
Fringe Trim
£5
Blow Dry Only
£18

Children's Cuts

Under 10
£11
Under 14
£15
14 and over Adults Prices
Men's Cut
£16
Highlights

Short
Hair
Long
Hair
T Section (parting & front hairline)
£38
£43
Half Head
£48
£53
Full Head
£58
£63

Balyage

 
 
Balyage Only
£40
£45
(including toner)
£50
£55
Balyage and root tint
£60
£65

Tints

 
 
Full head tint
£40
£45
Regrowth (roots only)
£25
£30
 
(include a cut and blow dry for only £18 with any colour service)
All extensions using 100% human hair
Fusion bonding
Micro rings
Mini tubes
Easy shrinks
Extension prices to be determined after a free consultation. Please contact me on the form (below) for more information.
*Skin patch test required before any colour service at least 24-48 hours before commencement of treatment.
Please get in touch via the contact form below if you need an appointment outside of these hours and I will do my best to accommodate where possible.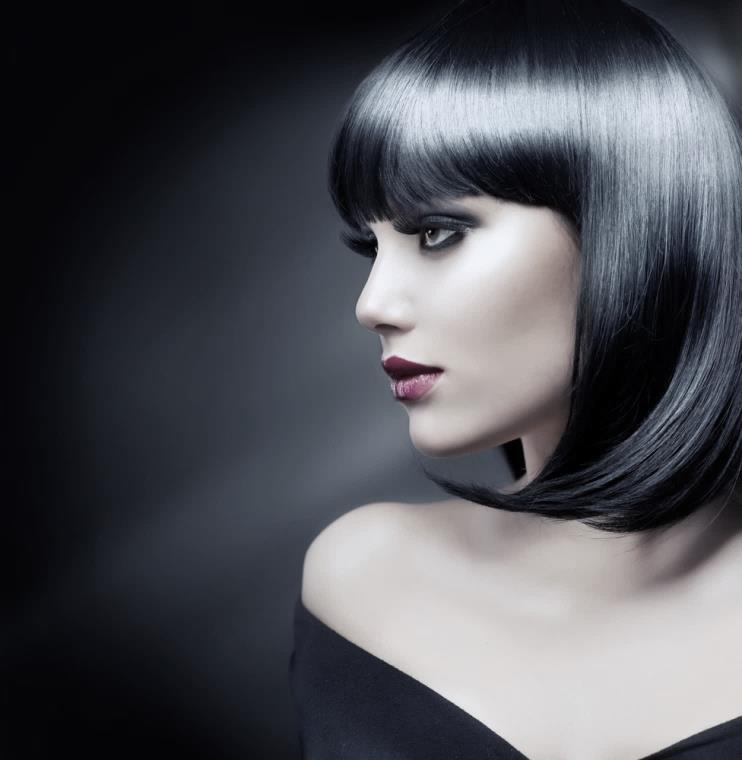 Get in touch if you would like to book an appointment or if you have any questions.